Coaster Bus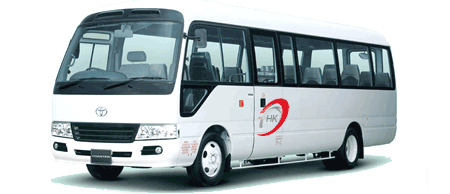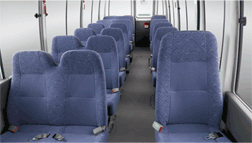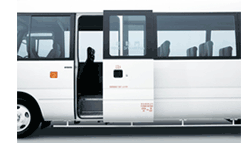 Excellent choice for local tour and Airport Transfers in Hong Kong.
The Day rate: USD1200.00/8hrs (Extra Hour Rate: USD200.00/hr)
All prices are in US Dollars.
Price includes car and driver.
Prices are all inclusive.
All prices are subject to change without prior notice .
Hong Kong Car Rentals Locations:
Our car rentals database enables you to hire the right car you will need in Hong Kong or China.
Hong Kong limousine rental Service provide limousine transportation from the Hong Kong airport and other locations throughout HK to Shenzhen,Guangzhou,Dongguan, Macau or other cities.